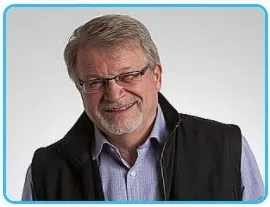 JAY BEDFORD
Monday to Friday 6-9 AM
The Saturday Night Kitchen Party
Alive, awake, moving and breathing!
Born in Ottawa. Raised in Montreal
A Cape Bretoner by choice!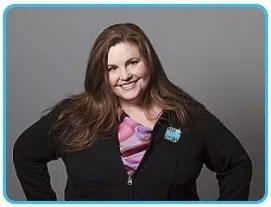 SHEILAH MACDONALD
 Monday to Friday 6:00-10:00 AM
Sunday afternoon & evening 5:00-8:00
Born and raised in the woods of Cape Breton
Came back from the Big Bad City to do radio.
CASEY CLARKE
Casey Clarke is a household name to
Canadians who loves country music.
Casey was part of the CMT team in
their early years and hosted the
Chevy Top 20. Casey and his family
live in Kelowna BC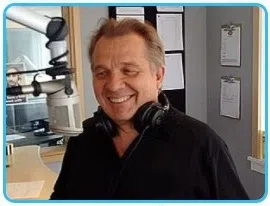 DON SHARPE 
Host of the Drive Home
Weekday afternoons 3-7 PM
Over 30 years of broadcast experience
Married with a son and daughter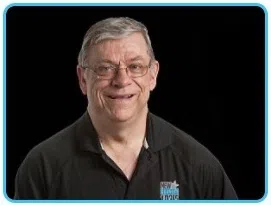 ALLAN MACKAY
Monday to Friday nights
Saturday and Sunday mornings
Raised in Sydney Mines
Hobby collecting music
Now over 20,000 songs!
THE CASEY CLARKE COUNTRY COUNTDOWN
Saturday noon to 4:00 / Sunday 8:00 to midnight
THE SATURDAY NIGHT KITCHEN PARTY
Every Saturday from 9:00 to midnight
THE ALL CANADIAN COUNTDOWN
Sunday morning 9:00 to 10:00
THE CROOK AND CHASE COUNTDOWN
Sunday afternoon noon to 4:00
DOWN EAST COUNTRY WITH GEORGE CANYON
Sunday afternoon 4:00 to 5:00