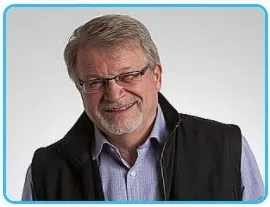 Jay Bedford hosts the New Country Morning Show Monday to Friday from 6:00 to 9:00. Jay was born in Ottawa. Raised in Montreal. And is a Cape Bretoner by choice! And he recently celebrated 50 years in the radio industry!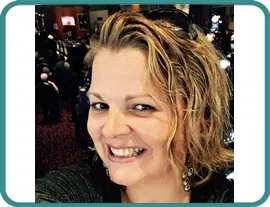 Tashia Lee joins the New Country Morning Show after ten years at our sister station. She's a fun loving, hard working broadcaster and a great addition to the New Country staff. Jay Bedford you have met your match! Welcome Tashia!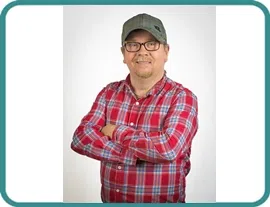 Richard Jones is definitely a country boy. Born in Fredericton and raised in Crabbe Mountain country. Richard's first love? A drum kit! He learned to play listening to Alabama cassettes. Married. Two daughters. And middays on New Country!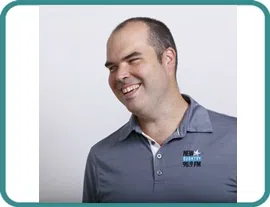 Shilo Bellis has met more Canadian country stars than anyone we know. He is nominated for Music Director of the Year at this year's Canadian Country Music Awards. He hosts the Drive Home on New Country!
Casey Clarke hosts the evening show on New Country. He is a household name to Canadians who loves country music. Casey was part of the CMT team in their early years and hosted the Chevy Top 20. Casey and his family live in Kelowna BC.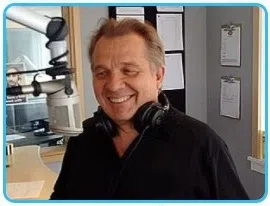 Don Sharpe is a full time commercial producer at New Country. But he takes time out of his week to research, assemble and host the All Canadian Countdown Sunday mornings 9:00 to 10:00 on New Country.