We have our 38 contestants! But we'd love to have the rest of you join us on Saturday for the showdown. Starting at 11:00 am at Stephens Rona on Townsend Street in Sydney. Here is what one of our listeners will win …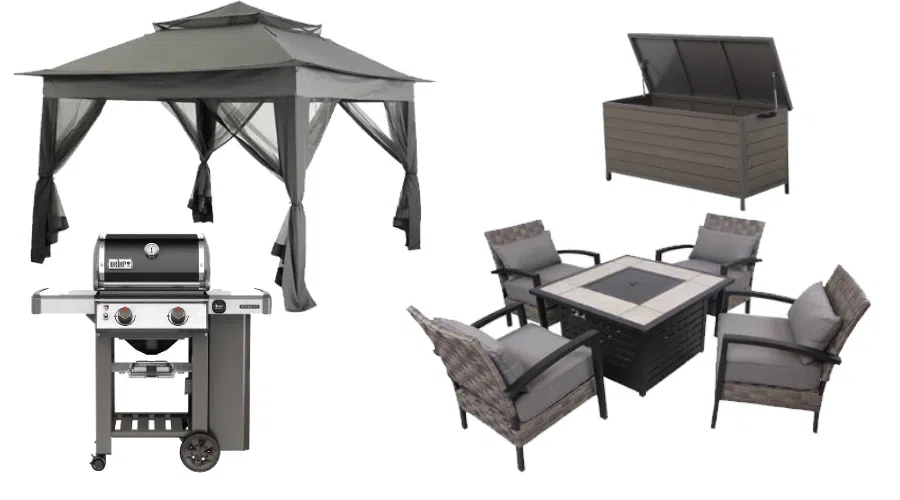 Now for some legal stuff, terms & conditions & whatnot:
*Contestants must be available to be at Stephen's Rona (Townsend Street, Sydney) between 11:00am and 1:00pm on Saturday, June 2, 2018.
People can signup only once for this contest. Winner will be selected on Saturday, June 2, 2018.